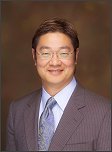 DANIEL PYO, MD, FACS, NJSPS PRESIDENT


The New Jersey Society of Plastic Surgeons is an organization of practicing, board-certified plastic surgeons committed to the highest ethical standards. Our mission is to advance the profession of plastic surgery through continuing educational activities, advise the public, and act as patient advocates, protecting the welfare of the people of New Jersey with respect to cosmetic and reconstructive plastic surgery.

Our society is an invaluable resource for patients seeking information concerning plastic surgery and for those requiring the expertise of our member surgeons located throughout the state. This website will allow you to identify our Board Certified Plastic Surgeons in the various locales using our member directory. It also serves as an educational forum for patients and physicians alike as we strive to provide the highest quality care.

---
NEW LAW
FOR TREATMENT OF ACUTE AND CHRONIC PAIN
CONFIRMED EFFECTIVE DATE – March 1, 2017
The Governor signed into law his opioid proposal presented to the Legislature during his State of the State Address on January 10, 2017. He asked the Legislature to pass a bill in 30 days. It took 36 days solely because of snow cancellation for a Legislative session on February 10, 2017.
NJSPS was front and center in negotiations with the Governor's office, Attorney General's office, and legislative sponsors, but there was no agreement to make any amendments, including our requested changes for post-operative patients. Specifically, NJSPS requested an exemption from the initial prescription limit and informed consent provisions of this bill for post operative patients. We will continue to push, but will need your help and your patients' help to demonstrate the difficulties this new law presents over the next six months at which time the NJ Department of Health will be reviewing its implementation and effectiveness.
---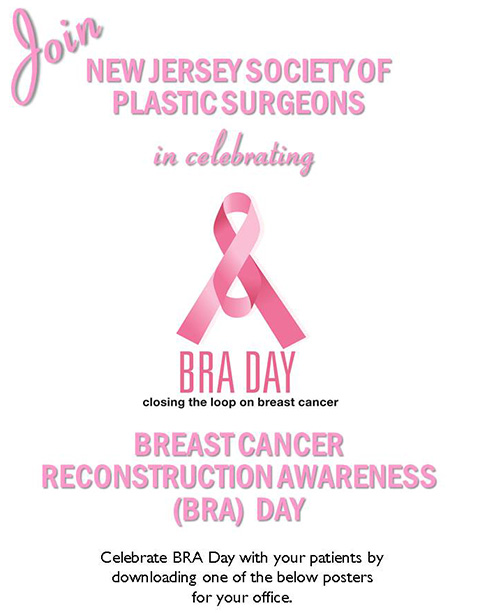 ---

Please click here to contribute to the NJSPS PACS online or click here to download the PAC form which can be faxed to 609-392-2664.